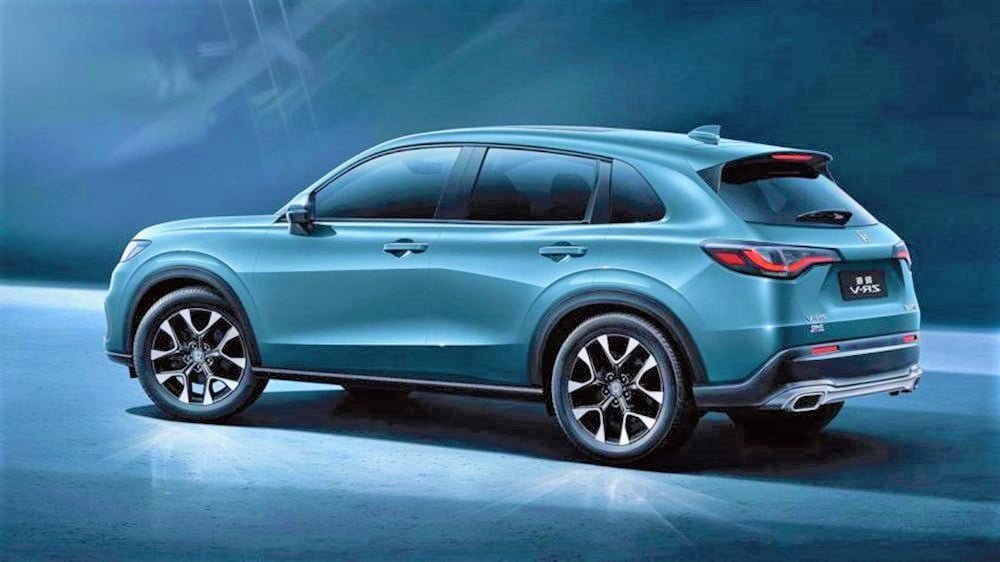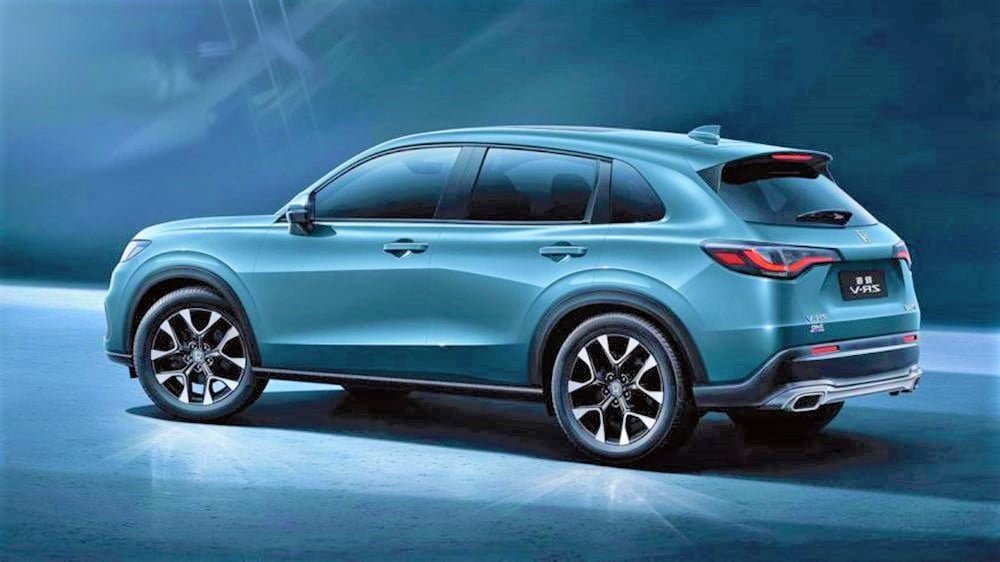 2023 Honda HR-V USDM in China as ZR-V
While the 

latest 

Honda HR-V USDM continues to surprise.

And why not look like the car of the same name in Europe, Japan and Thailand, the latest model makes people wonder even more.

When it was introduced in China with a new name, the 2022 Honda ZR-V.
Yes, for the 2022 Honda ZR-V everyone is seeing now.  It's actually the Honda HR-V USDM specification for 2023 that was launched and set to go on sale in China. But in order to make the car look more attractive to customers in the country, GAC Honda, a Honda dealership in that country. You need to do more makeup on the new car,
That is, in comparison with the latest HR-V in the United States, ZR-V prepared for sale in China. Comes with additional decorative parts. This makes the car look more luxurious, that is, in the front bumper. You will have to change the fog lamp frame from black to chrome the same rear bumper that widened the workpiece of the lower bumper to be wider and change the color of the workpiece from silver to chrome
Including the addition of a pair of exhaust pipe end tires As for the four wheel sets, a new style change has taken place. It also has a colorful pattern to show off more of the glossy aluminum feel as well. The front pair of LEDs has been replaced with a new projector headlight built into the center of the lamp. In addition to the orange turn signal lane board has been changed to the striped color because the laws in China are not as enforced as in the United States.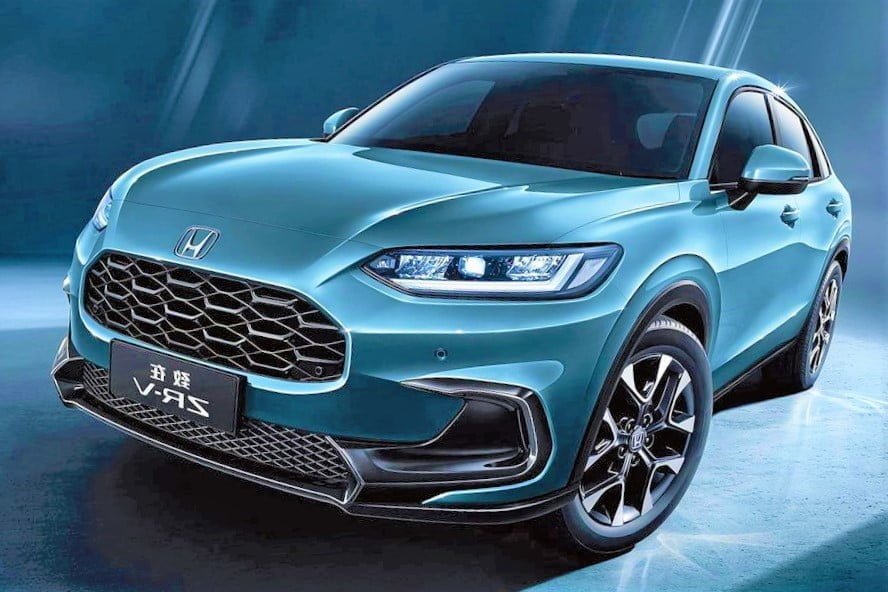 Other technical data of the car In fact, GAC Honda has not released any details about this aspect yet. But from the fact that the car has a code 240 affixed to the tailgate along with the fact that it shares the same design infrastructure as the eleventh-generation Honda Civic, many speculate that it will use the same 1.5-liter four-cylinder turbocharged engine as the latest Civic. Peak torque and, of course, power is sent to the front wheels via a CVT transmission.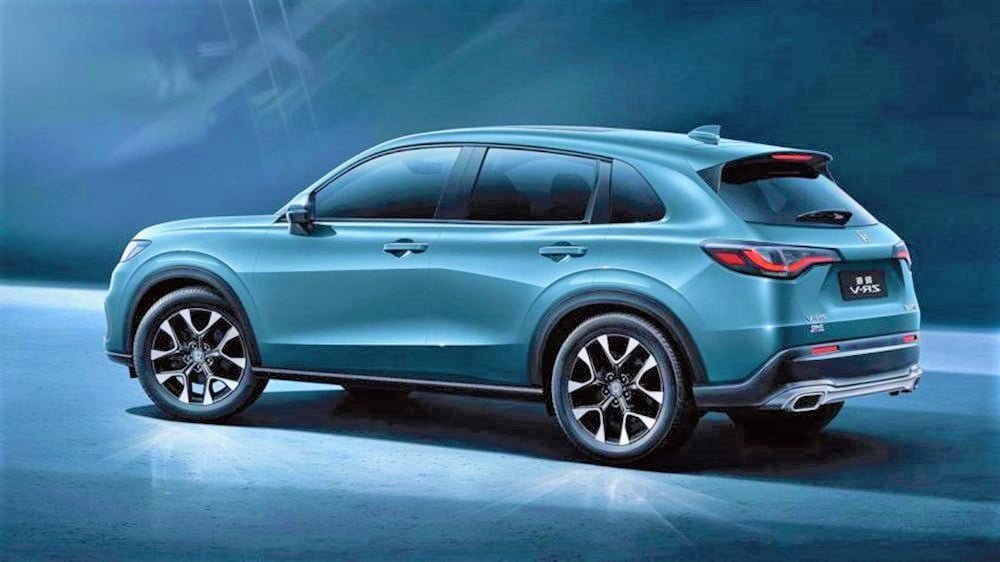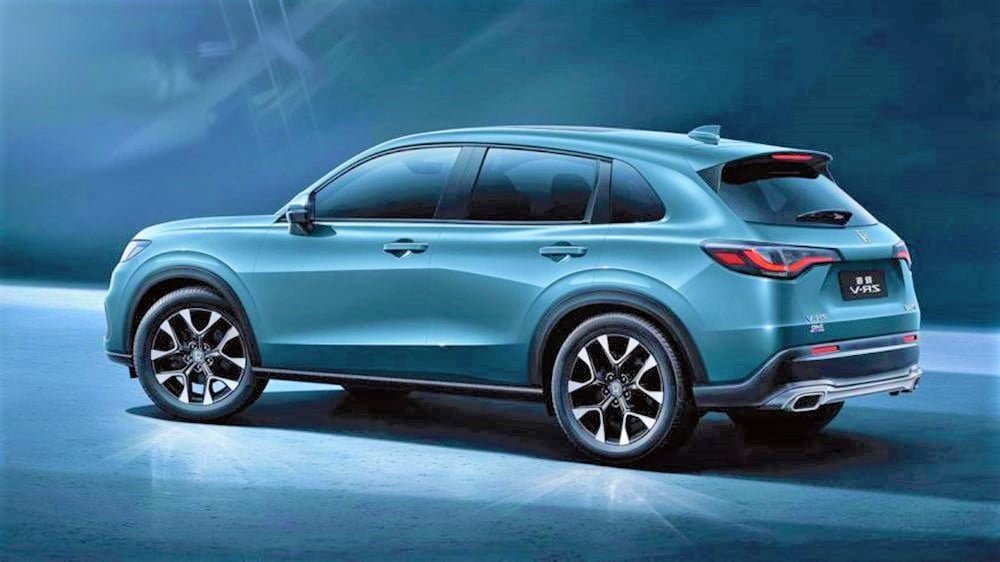 GAC Honda has not yet released information on the official release price for the 2022 Honda ZR-V. Exactly how much will it be priced? Which will just wait to follow each other only